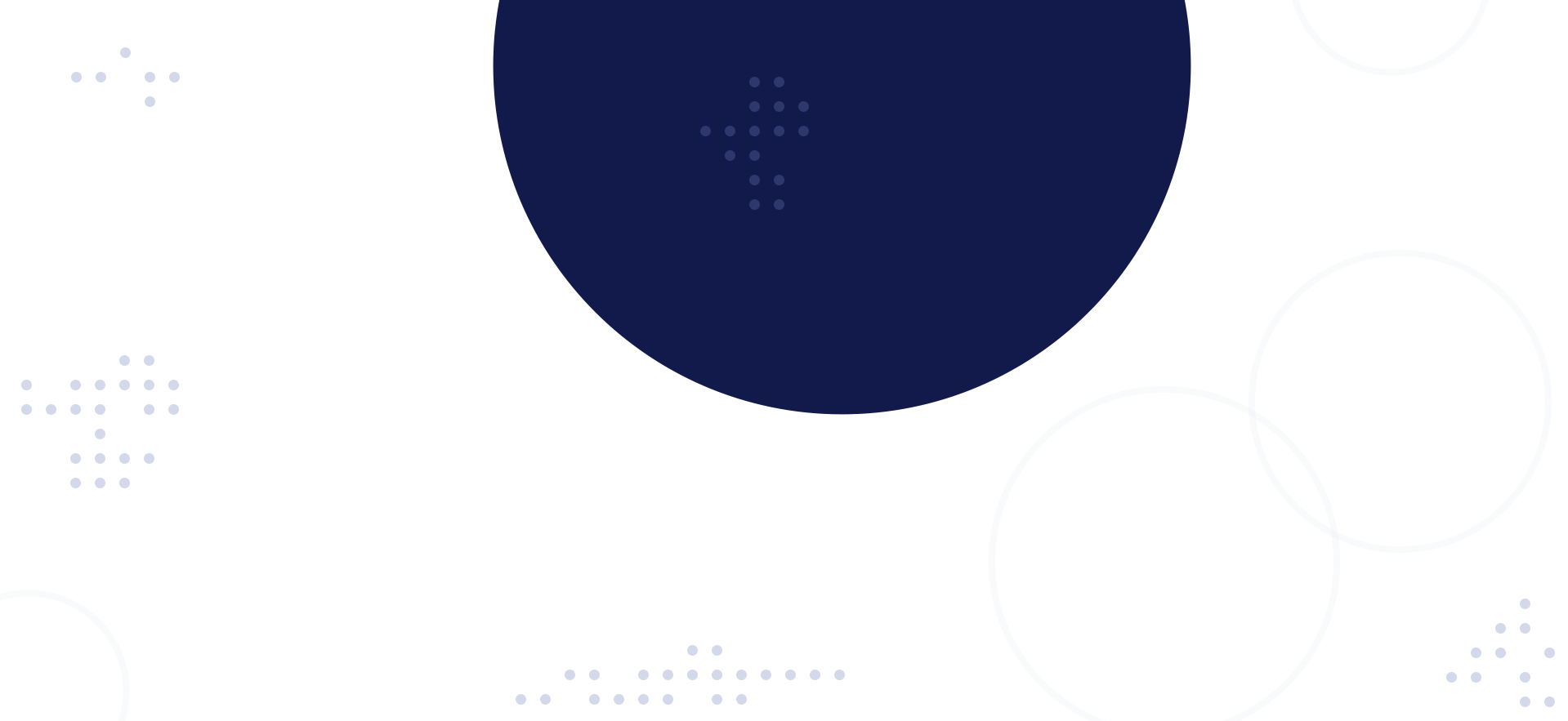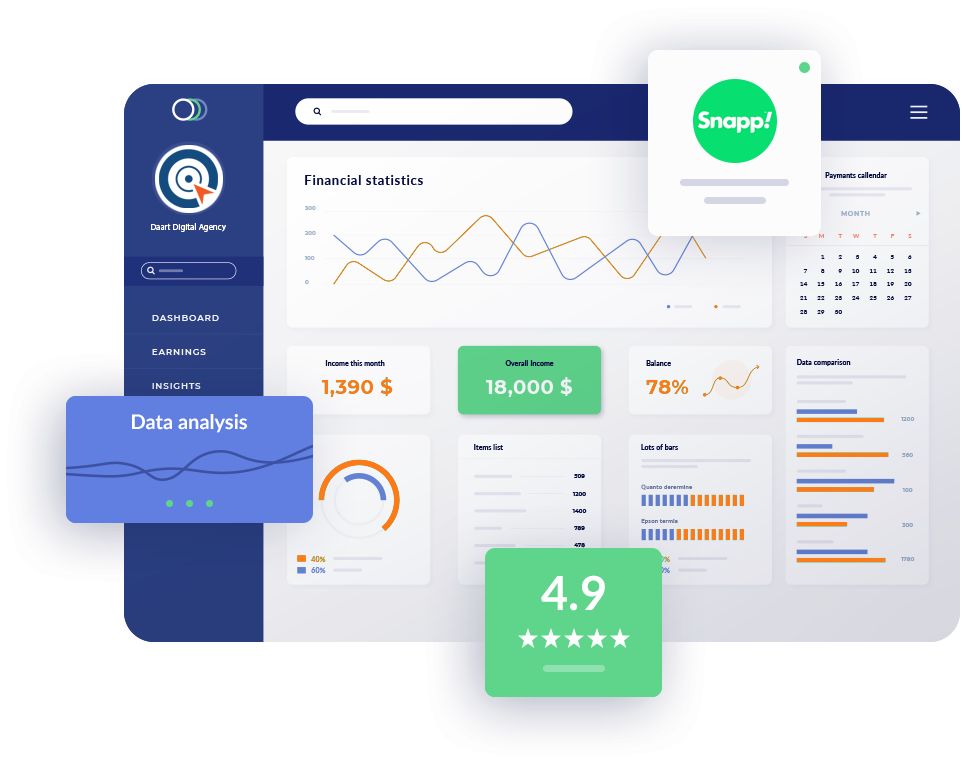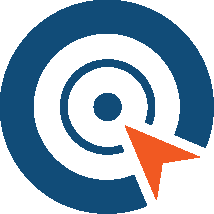 .Hit the target


Daart Digital Agency provides the best digital solutions
?Inquiry
More leads, increase sales, and bigger impact, let Daart help you

Daart services
Change in business requires the balanced use of scientific and experimental models and methods, and the proper use of what has been learned
Daart uses "digital transformation" strategies, and in particular "content innovation" and "business model" approaches, to bring about tangible and desirable change in businesses. Small businesses can also be powerfull. Just take small steps. Daart provides services to businesses with the help of experienced personnel in three areas (strategy, implementation and advertising)
Our Customers are Our Staff
Each customer has their own unique story. We make success together. No prosperity is possible without cooperation. up to now , we have achieved qualified results with you with a lot of effort and continuity in the path of movement

Consultation
The beginning of any collaboration begins with asking the unknown. We are ready for response

Implementation Process

Testimonial
Collaboration with Daart Collection has been full of new and pleasant events. This collection had an active presence in all campaigns with full support, follow-up, interaction, and by constantly analyzing the data, they optimized and promoted the campaigns.
HamrahCard has been working with the daart collection for about three years . The reason for the continuation of this cooperation is the professional behavior as well as the proper support of the darts team for their services.
The duration of our cooperation with Daart Agency is more than four years, one of the most important strengths of this agency is to adhere to ethical principles and create a sense of confidence for customers. It can be said with certainty that Daart Agency will do its best to solve the problem of its customers without any time or place limit. Another noteworthy point is the power of high understanding of the specialized staff of this agency to the needs and KPI's of an organization.
Daart Digital Agency has been with us for a long time and has always provided the proper solutions according to our needs. Now, after interacting and synergizing with the experts of this collection, their prominent role in improving our digital marketing metrics is evident.

Articles